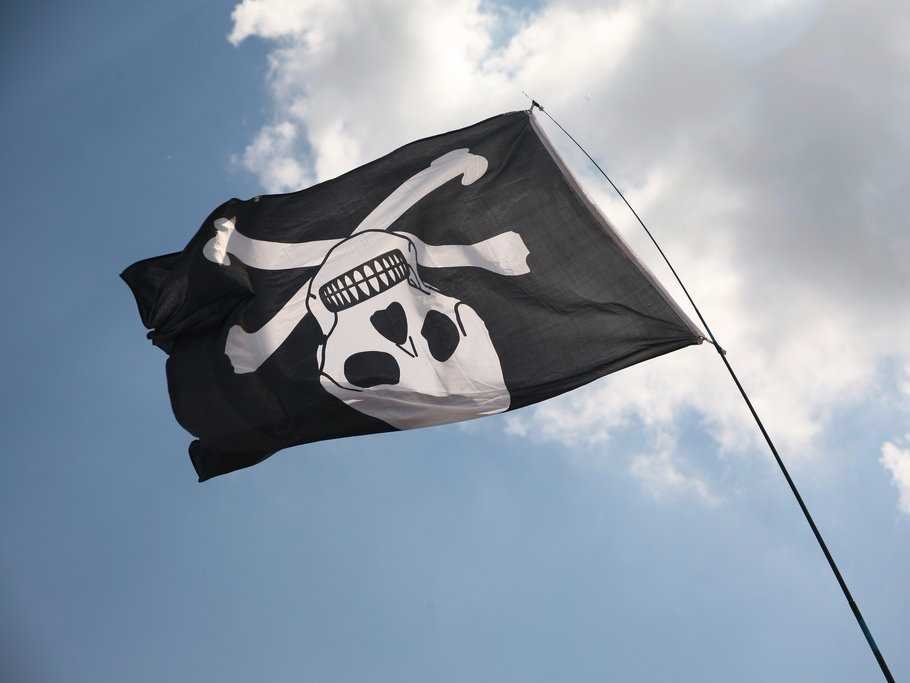 I don't believe Internet Service Providers (ISPs) should be expected to police the Internet on behalf of any organization or industry association. All links throughout this post are safe for work.
The UK High Court has a different opinion however. Following complaints from Hollywood's Motion Picture Association over pirated content, the UK High Court issued an order forcing ISPs Virgin, BT, Sky, EE and TalkTalk to block five sites that provide access to movie streaming service Popcorn Time.
The order targets popcorntime.io, flixtor.me, popcorntime.se and isoplex.isohunt.to. These sites all offer downloads of Popcorn Time's application. The order also required the five ISPs to block streaming sites watchonlineseries.eu, axxomovies.org, afdah.com and g2g.fm.
If ISPs are to be mandated by law, to enforce copyright infringement on behalf of Hollywood's Motion Picture Association, will it extend the same level of protection under the same law, to the pornography industry?
During a podcast interview with The Guardian in 2012 (Aleks Krotoski, Charles Arthur and Jemima Kiss), I was asked to respond to Chris Marcich, President and Managing Director of the Motion Picture Association of America's European office, when he applauded the UK High Court for forcing BT into blocking access to Newzbin2.
My response now, is the same as it was then. I told Chris Marcich directly during the interview that ISPs should never be expected to police the Internet on behalf of any organization or industry association. Instead, they should come up with more innovative ways to distribute content.
As the Founder & CEO of the company that has classified more pornography than any other in the world, by an order of magnitude, I have some insight to stats on where content is hosted in the world, what the most widely accessed sites are etc. I don't have stats to back up this claim, but I'm pretty confident that websites such as YouPorn.com are as much a victim to piracy, as the movie and music industries are.
Takedown Piracy (TDP) is an anti-piracy service started in April of 2009. The service was founded by 14-year entertainment industry veteran Nate Glass. TDP offers copyright holders a means to fight back against content piracy. To date, TDP has removed nearly 40 million content infringements. I wonder what TDP would make of this landmark decision by the UK High Court.
For the record, I'm not voicing an opinion with respect to any type of content and its suitability. MetaCert doesn't have an opinion with respect to what is and what isn't appropriate either. I'm simply asking the question, should the UK High Court help the porn industry enforce copyright laws?
You can listen to my entire podcast interview here.
You can read what Business Insider has to say, which is where I picked up this article, thanks to Michele Neylon's tweet.