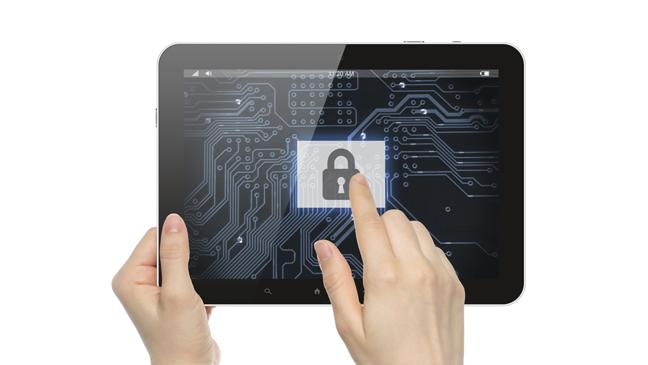 Another article about mobile malware that fails to talk about the real security threat on mobile today. According to a recent post published by BT:
Many malware threats on Windows come from infected web sites, scams spread by email and social engineering tricks – and the same applies to mobile devices.

Even so, if you use your mobile device for email or web browsing, you can still fall prey to these kinds of attacks and put your personal data at risk by inadvertently clicking a rogue link.
BT talks about reading email and opening websites inside your mobile browse, but it fails to mention that the majority of apps on your mobile and tablet are in fact, mini-browsers. Most apps have the ability to display webpages without opening a browser. So the same malicious links that give reason for concern via email, are also being clicked on inside apps – where there is zero protection. No anti-virus app can detect malicious links either. They can only detect known malware signatures etc.
Only apps that integrate the MetaCert Security API will protect consumers from malicious links.
You can read the full post on the BT website here.