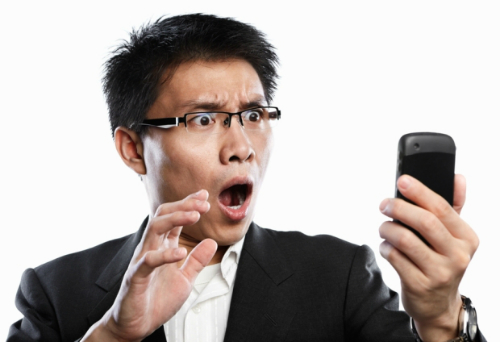 TD Bank is warning customers to beware of a fake mass text sent out Wednesday morning telling people — including those who don't even bank with TD — that their accounts are suspended and to immediately provide their personal information.
The phishing text, which includes a link, reads as follows:
"From: 16193633585
(URGENT) Your TD Online Banking has been suspended. To unlock your account, click here."
The bank said it immediately put messages up on its website (under Notice to customers: Fraudulent text message under Easyweb) as well as its contact centre and social media sites to alert customers.
It reads: "Some customers have reported receiving an SMS text message on their cell phones requesting personal account information . . . If you receive a similar message, please don't open or respond. Instead, please report to phishing@td.com "
The Canadian Anti-Fraud Centre says no banks are immune to such pranks and they happen frequently.
A centre spokesman said it's notable that fraudsters appear to be opting for text rather than email for phishing lately, so it's a little different than usual.
"Emails were the number one way (for scams) for a long time. It's just a different format that they've moved to try and trick people," said Allan Boomhour."
Phishing attacks will be more prominent not just in text messages, but inside apps where there is not security from phishing or other malicious links.