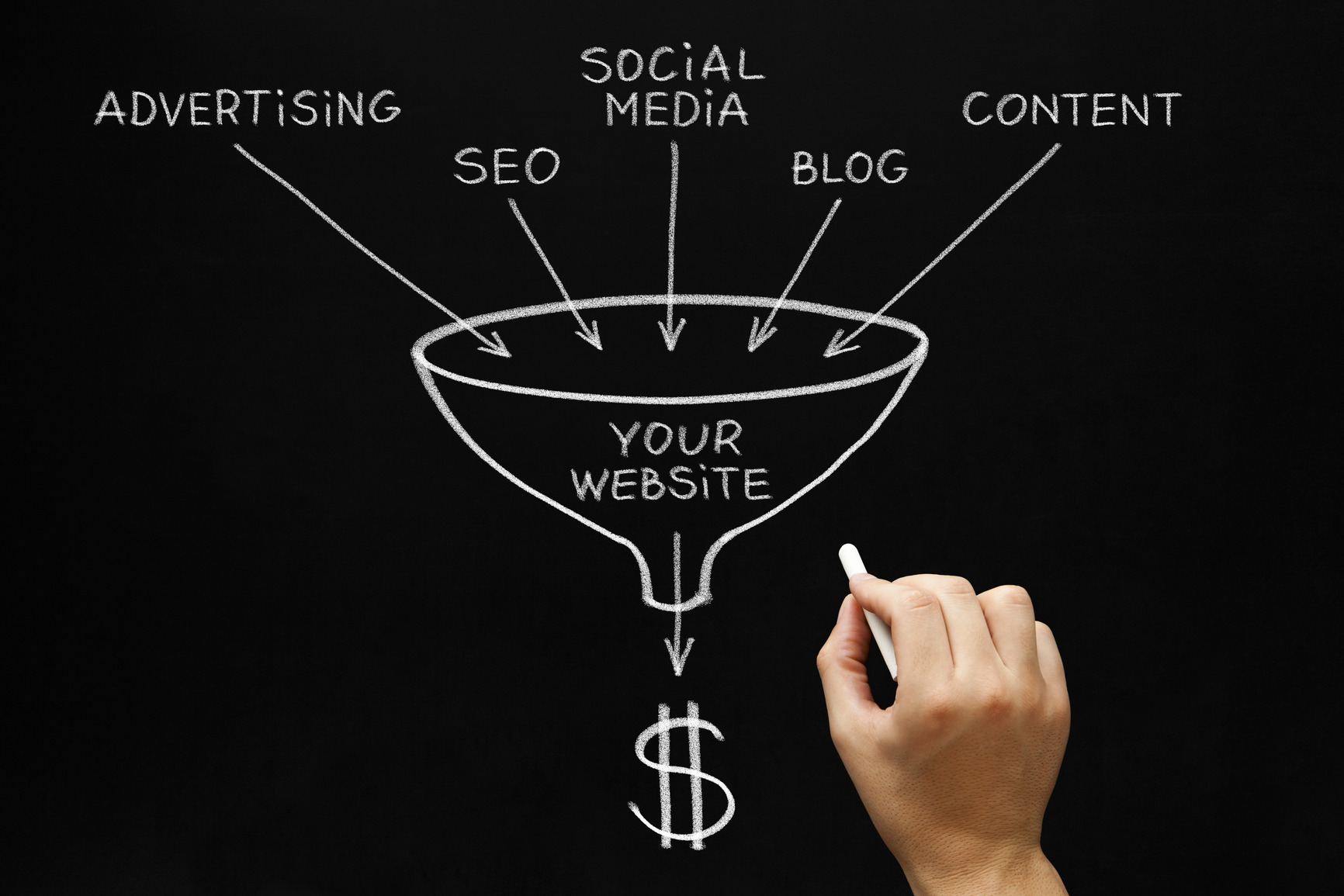 Looking for experienced growth hacker to help double down on our conversion funnel, inbound traffic management (cold, warm, hot) and retargeting. This is 3 month contract with a view to extending it.
You live and breathe split tests and say things like, "only data matters" in a daily basis.
Please tell us about your last three projects.
What were your KPIs?
What tools and techniques did you use to attract and convert traffic?
What were your outcomes?
Get in touch by email paul at metacert.com Please explain your approach and rough timelines.
Thanks
Paul