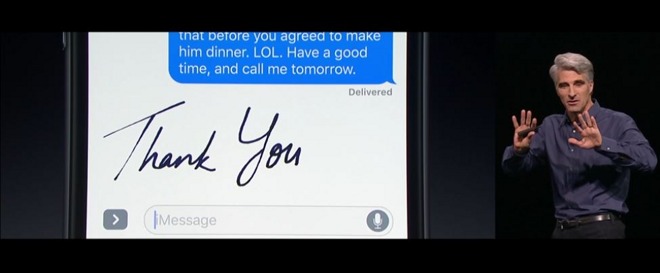 Apple announced today that iMessage is being opened up to third-party app developers. Developers will be able to create an app extension/integration that interacts with the Messages app and lets the user send text, stickers, media files, and interactive messages. Read more here.
Apple's new iMessage API will allow our team at MetaCert to build a security integration that will be listed on the iMessage AppStore. In essence it will protect users from malicious and unwanted Web links. Currently, there is zero security against "smishing" in iMessage, or any other messenger service for that matter.
If you'd like to become a beta tester for our new iMessage Security Integration please email beta@metacert.com and we'll give you early access.