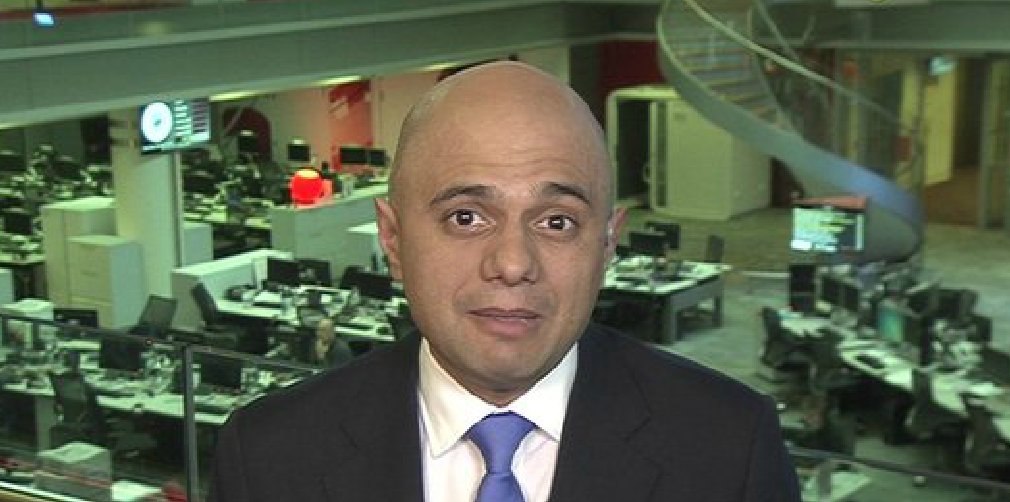 Today I wrote a post entitled "Why the UK doesn't need age verification to stop kids from accessing pornography", to which Bob W. Smagge, who has been involved in the EU initiative to create a Better Internet for Kids for several years, responded. Bob directed me to this post that he wrote on the subject. It's a balanced opinion on content filtering in the UK so have a read if this subject is of interest to you.
During the original UK Parliamentary Enquiry, MetaCert was invited to provide consultation to help the Government better understand the implications of filtering and how to address it from a technical perspective. The final report (direct download of the PDF) documents MetaCert's contribution. MetaCert provided written evidence alongside organizations such as the British Board of Film Classification (BBFC), Facebook, Ofcom and the International Centre for Missing and Exploited Children. MetaCert was also involved in private briefing meetings alongside BT, Apple, Sky, Child Exploitation and Online Protection Centre (CEOP) and Symantec.
Representing MetaCert, my advice was to encourage the implementation of new and improved family safety controls as suggested by Government, but to allow parents to opt-out of pornography rather than force ISPs to block it by default, forcing parents to request access. For me, automatic blocking is just another form of censorship. MetaCert doesn't have an opinion on what is and what isn't appropriate for adults. We believe everyone should have the freedom to make up their own mind. What we do believe in however, is "encouraging" industry to make it easier for parents to block pornography to help protect their families from what they believe is potentially harmful content.
I believe I was't alone in my opinion. I believe every other stakeholder held the same opinion as me – i.e. implement controls but don't block by default. It would appear that the Government had their mind made up a long time before the consultation – so I'm not sure what value we had aside from helping them create an "independent" review. The entire initiative did add value to families however. I believe more children are being protected as a result of content filters. However, the implementation of the filters is extremely poor. Not only do they over-block innocent sites, the companies behind the filters make it difficult and sometimes impossible to report false positives.
Content filters will never be 100% perfect. No technology is. No technology ever will be. That said, there is absolutely no excuse for an ISP/filtering company to have no process for members of the public and website owners, to report false positives so they can be updated in a matter of hours or even days. Weeks and months isn't good enough either. Furthermore, filtering in the UK and Ireland seems to have an impact on connection speeds. When I was in Ireland last week my connection speed was faster when using a VPN. And when I tried to access a blocked site, mobile operator Three didn't even provide a block/warning page explaining why the content wasn't accessible. Instead, Three led me to believe that the DNS didn't resolve as the page doesn't exist. I'm pretty sure that's what the ISPs do in China – i.e. pretend the site doesn't exist. That's extremely poor practice – probably the worse I've seen.
So, while I believe it's ok to overlock on occasion, it's not ok to have no process for unblocking false positives.
Education is key. Education is far more important than any technology implementation. Tools should only be used in conjunction with educating our kids about the good and not-so-good-for-now stuff on the Web. These tools should only be used as an aid and not as a complete solution.
Culture Secretary Sajid Javid said the party would ensure under-18s were prevented from seeing adult content. The plan is targeted at both UK-based and overseas websites and would be introduced if the Tories are in power after the general election.
This has got to be a PR initiative for the Culture Secretary. The previous politicians that pushed for filters received widespread recognition for doing a great job. I'm convinced the Culture Secretary must be aiming for the same outcome. I can't think of another reason for him to push for age verification when the four major broadband providers all have filtering turned on by default. Rather than expecting people to justify why this shouldn't happen, I'd like to see some actual stats on how this can improve child protection in the future.
We should not add more layers of security for the sake of it. It's not wise to assume more security technology equals more safety. You could add a pedestrian crossway every ten meters to save more people on a busy street, but is it necessary? Will it actually save more people or just make life more annoying for drivers? I think the latter.
In the US where I'm now based, there is zero protection provided by broadband providers. Not only is there no filtering by default, they don't even offer any help to parents.
Should the US Government decide to encourage broadband providers to implement content filtering, I hope they learn from the UK – both good and poor results.